Convenience combined with functionality and aesthetics
Exerbell is an adjustable kettlebell to challenge your entire body with water or sand. No need for bulky and expensive kettlebells or dumbbells that clutter or damage your home.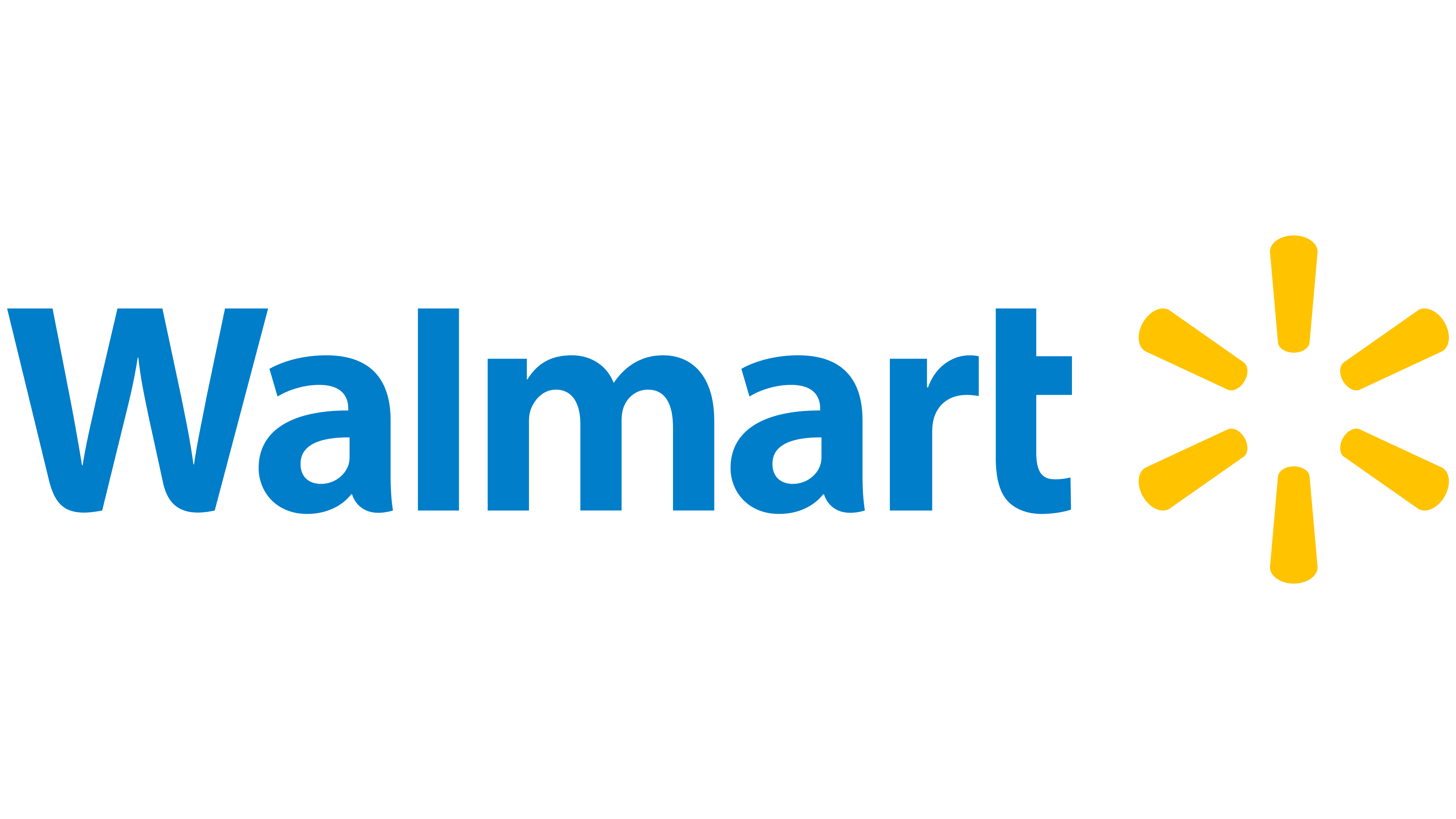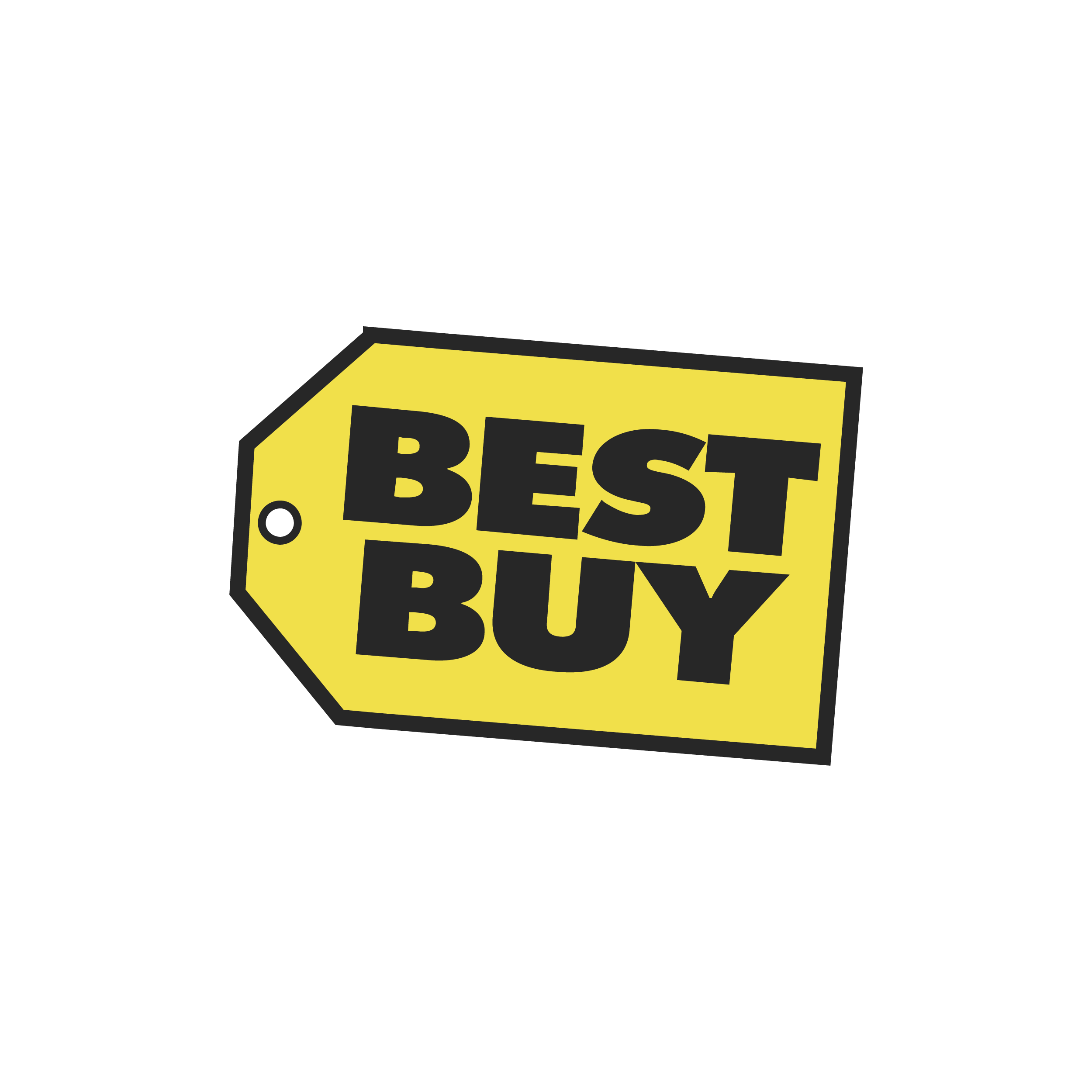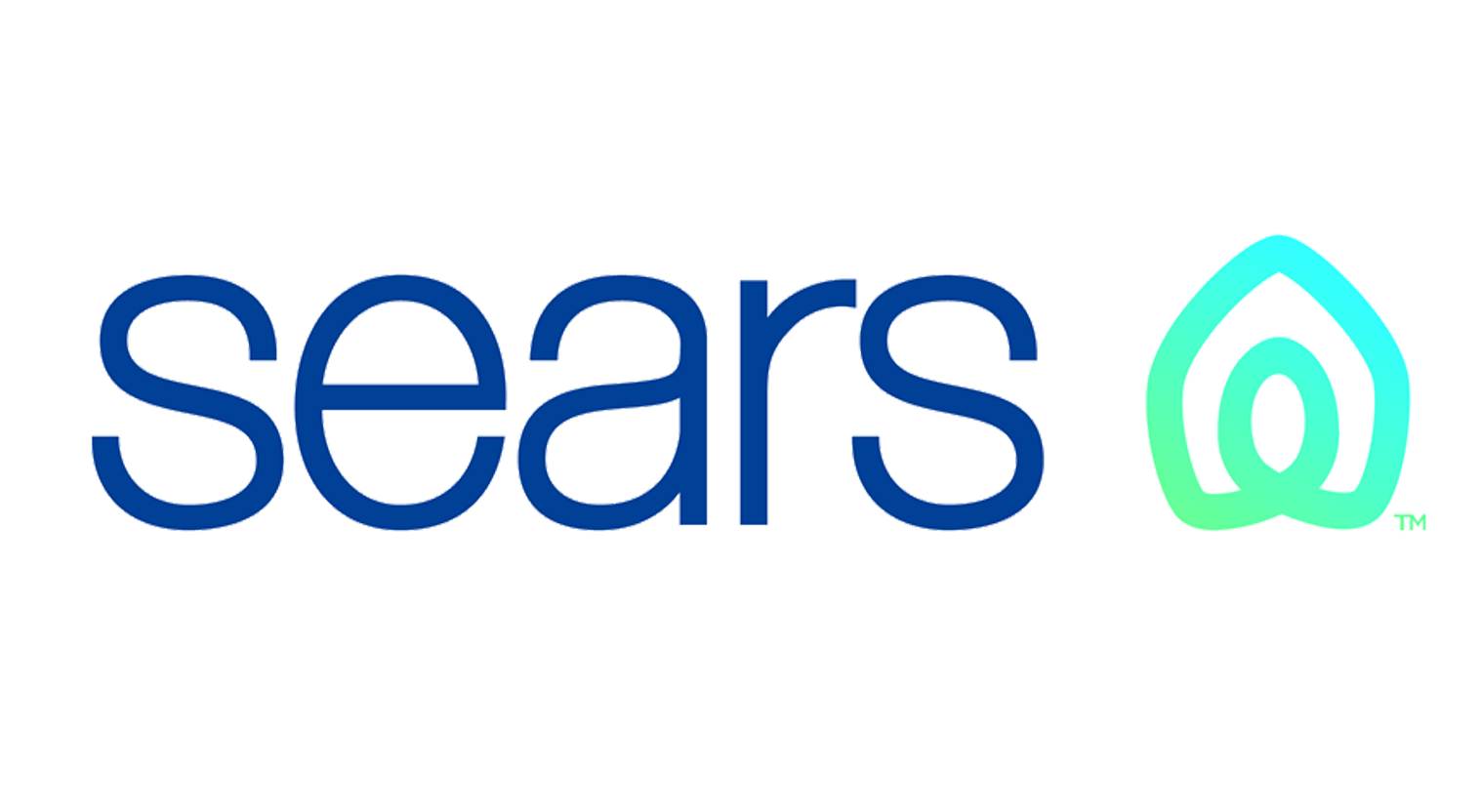 Sold Out $49.00
Keep your home clutter-free and kids-safe with the water and sand kettlebell for training at home, outdoors or on the road. 

Adjustable weight: 2-10kg (4-22lbs) with water, up to 14kg (30lbs) with sand
foldable, only 0.5kg (1 lbs), perfect for home gym and travel
integrated leak protection
soft & durable construction for comfort and safety
fabric-coated exterior for great style and feel

cotton-canvas handle for great grip and comfort
Easy to use:
Filling markers help you choose your desired weight, from 2kg/4lbs up to 10kg/22lbs with water or 14kg/30lbs with sand.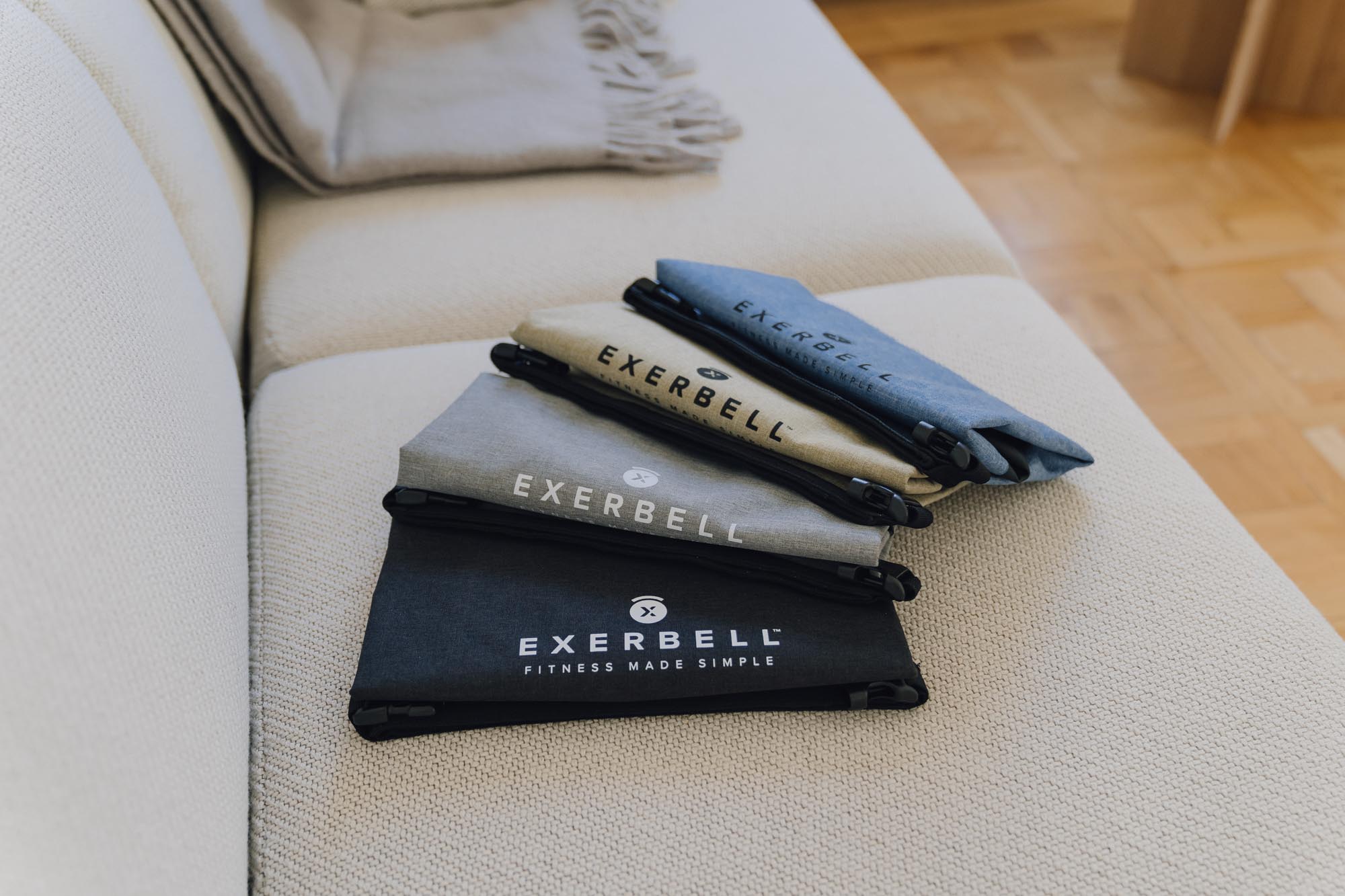 Press air out, roll it up tightly. The added leak-protection keeps the water inside during your workout.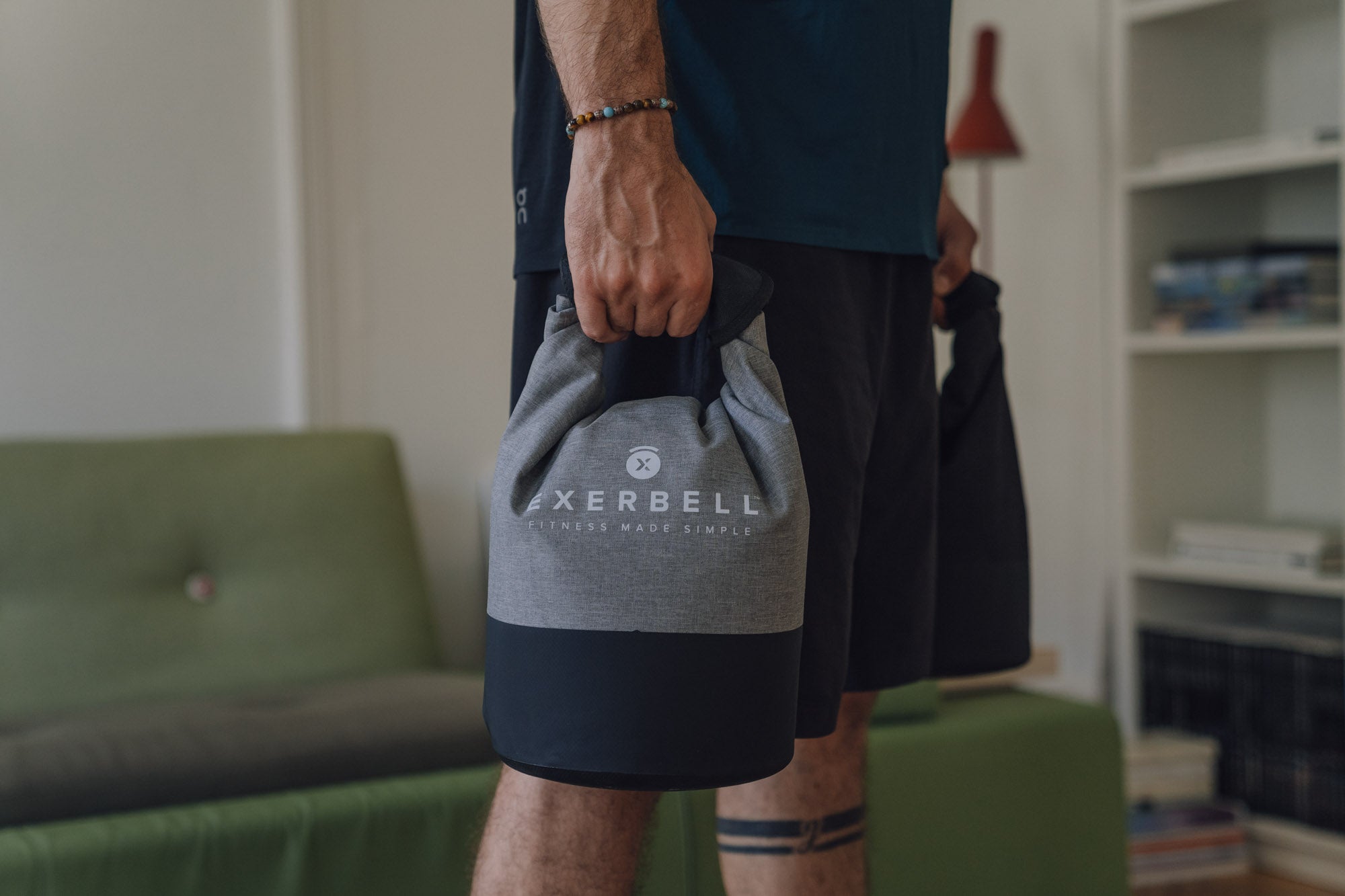 3.
Attach the handle and GO!
One fitness tool for all your exercises whenever and wherever you need it.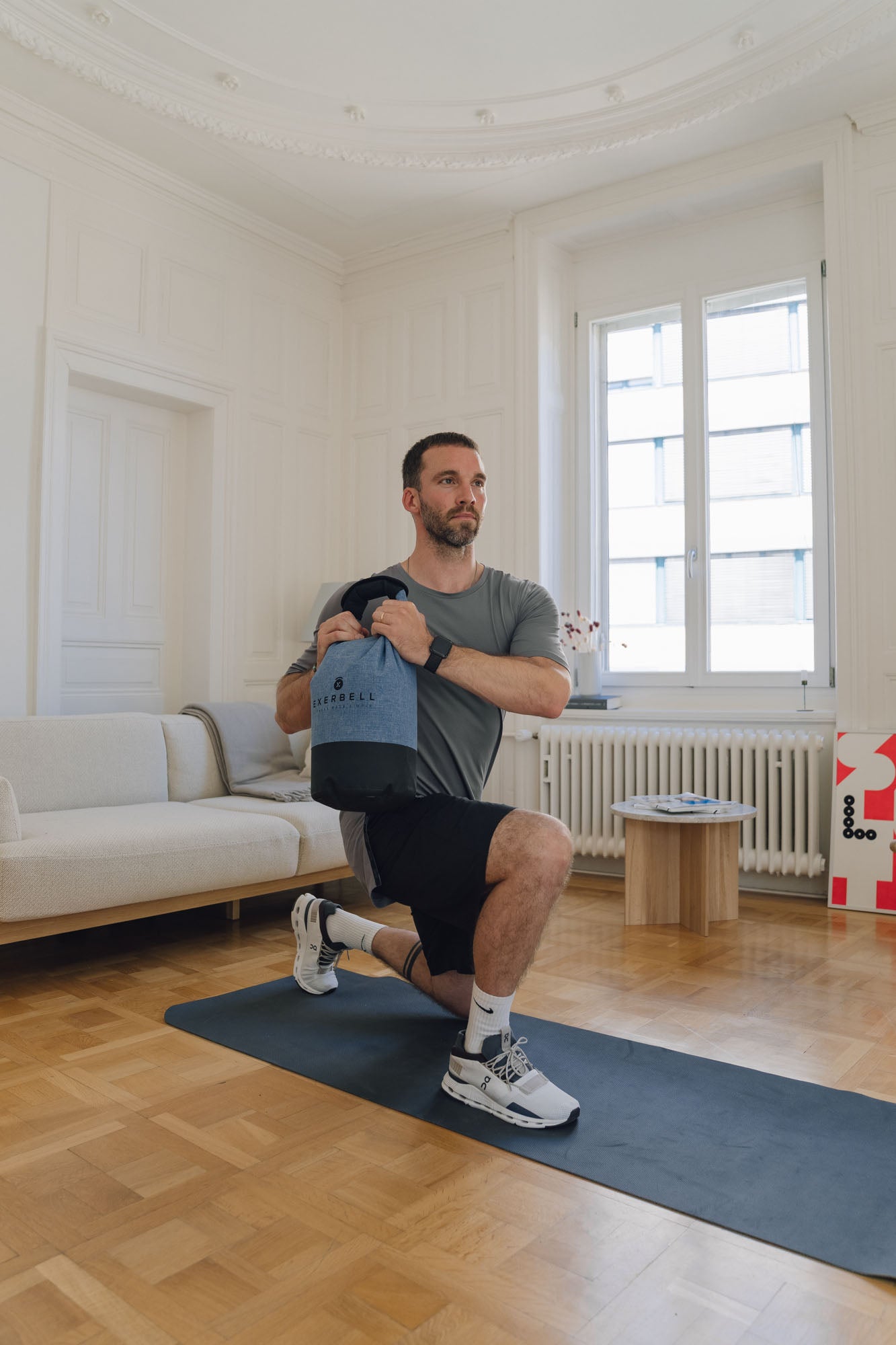 Our mission
We help you take care of your body with simple, convenient and effective fitness equipment.
"Usually, I prefer to train with heavy weights. But when I'm on the road I just use 2 Exerbells which easily helps me to stay in shape until I'm back in the gym."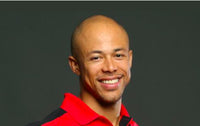 Mory Konde
CrossFit Coach & Personal Trainer
"For many of my bootcamp members, iron kettlebells can be very painful on the arm and wrist when doing exercises like cleans and presses. The Exerbell sits very comfortable on your arm so that you can focus on the exercise."
Lucas Schumacher
Bootcamp Coach & CrossFit Athlete
"I travel a lot and now, I can finally continue my workouts on my trips without having to worry about finding a gym."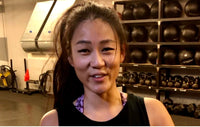 Alexandra
Kite-Surfer & Fitness Lover
Together is better
Follow us on Instagram
@Exerbell